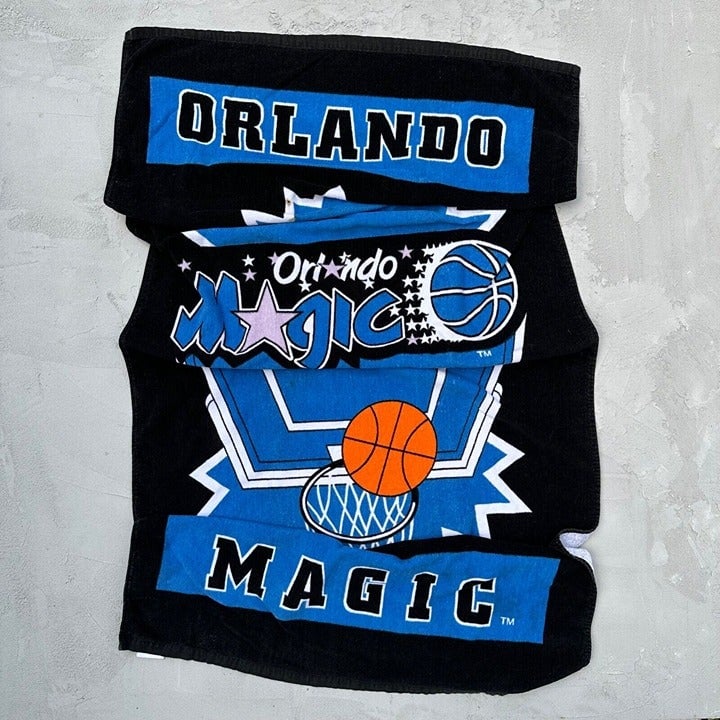 Vintage Orlando Magic NBA Beach Towel PU6815
Sports & outdoors / Basketball Equipment / Other Basketball Equipment
€18.18
€43.29
42% OFF
Promotion 1 Day Only
Main Features & Information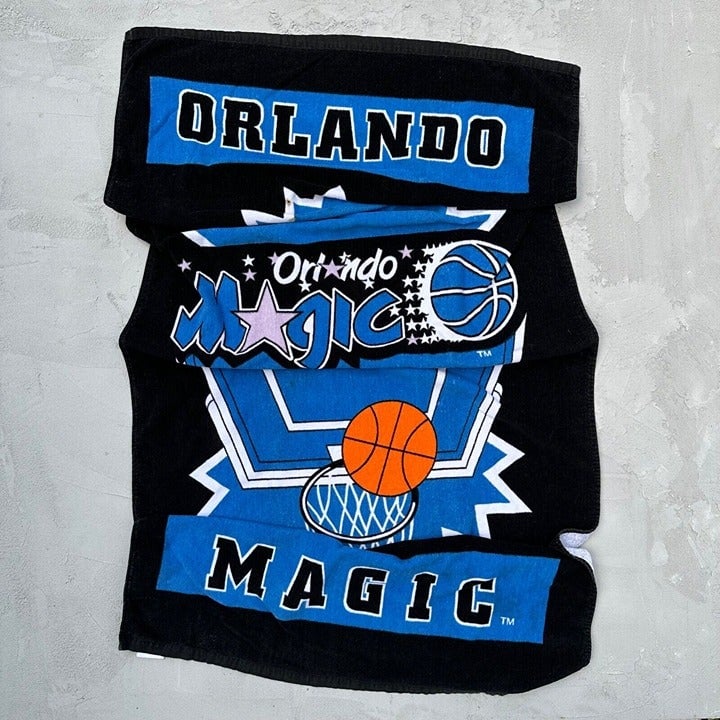 Vintage Orlando Magic NBA Beach Towel
Good condition, some staining and a small burn hole.
~29x57
SHOP POLICIES:
No refunds / returns / exchanges / trades. 
Vintage and used items may have wear including but not limited to yellowing, staining, pilling, holes, etc. We will do our best to disclose but some imperfections may be missed.
Items typically shipped same or next day.
Measurements are included for convenience but are amateur and may not be exact.
NWT or deadstock items not washed before being sold and therefore may shrink slightly once washed and dried. All other items washed / cleaned to best of ability before photographed and sold.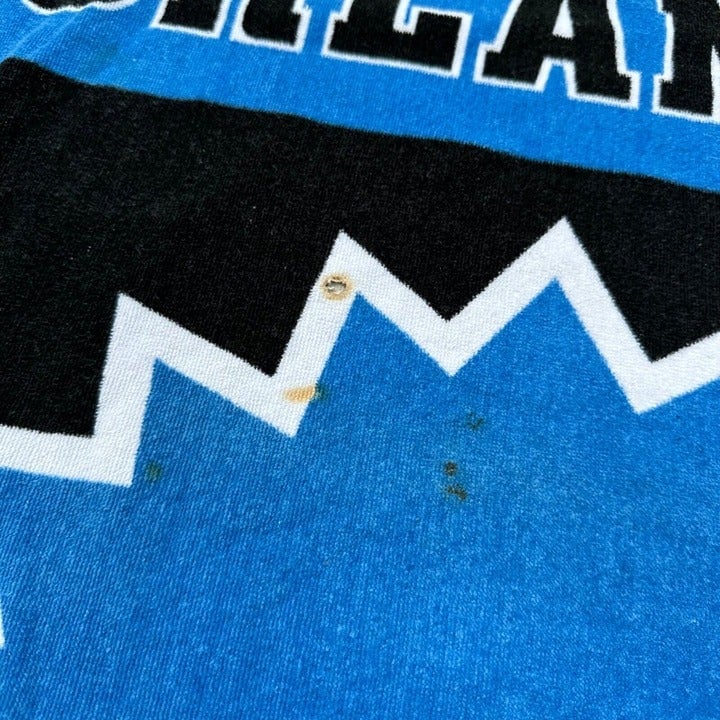 Vintage Orlando Magic NBA Beach Towel PU6815