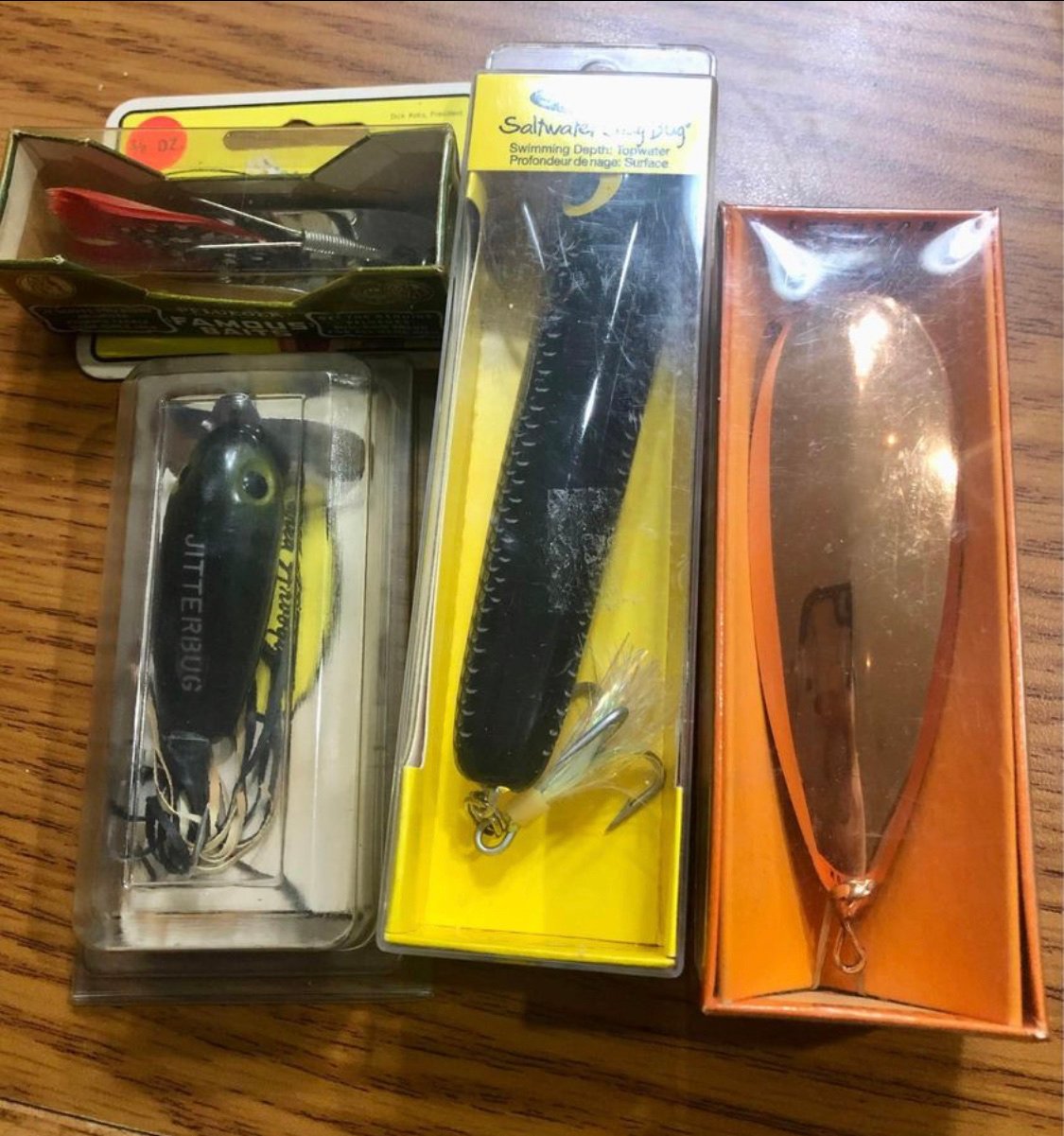 Vintage lot of lures lot -4 PU5686
Sports & outdoors / Fishing Gear / Fishing Lures
€10.39
€19.05
53% OFF
Promotion 1 Day Only
Main Features & Information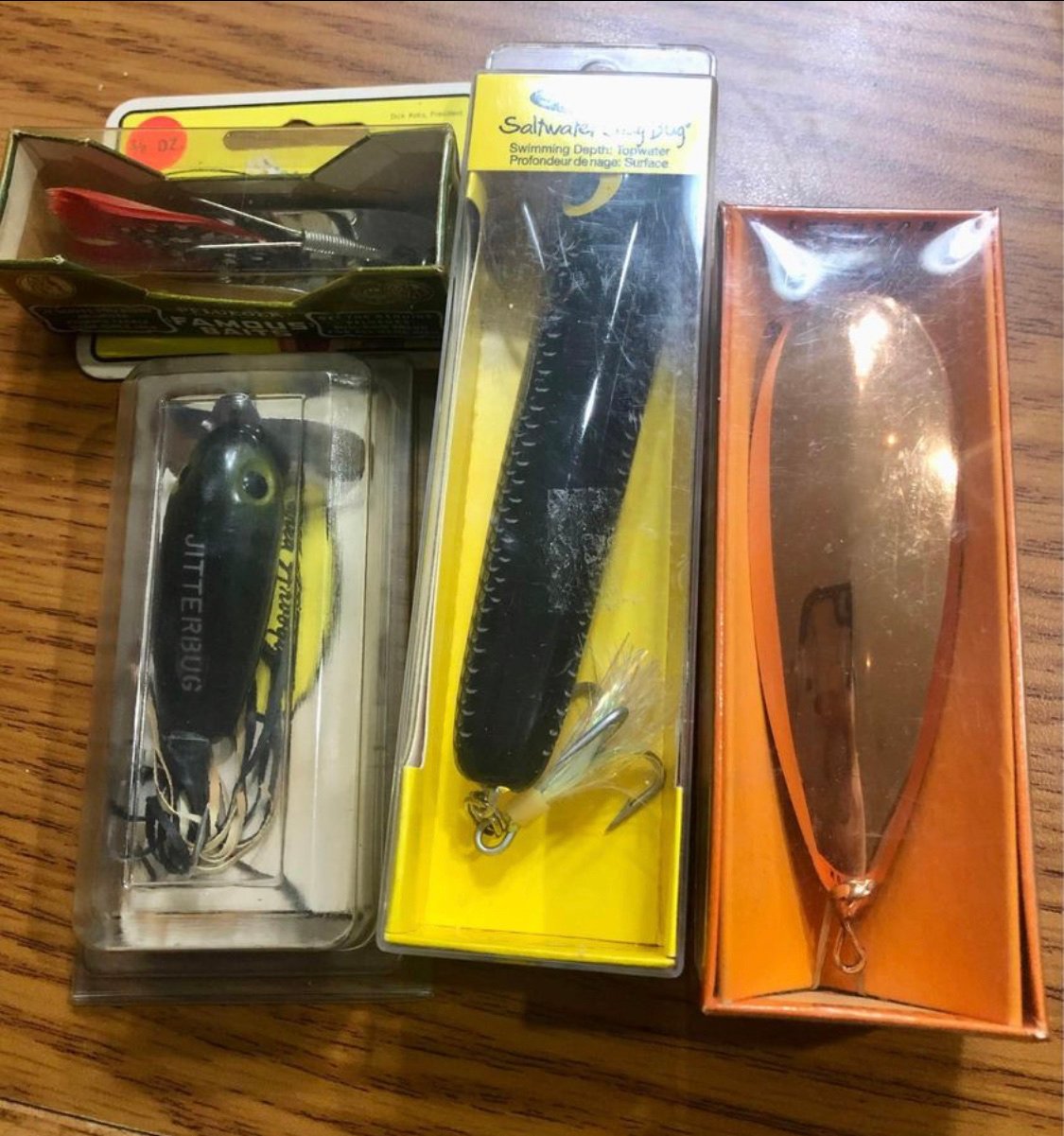 Vintage lot of lures - lot #4.
Selling 4 lures :
1-storm salt water chug bug
1-johnsons spoon-copper minnow-#1450
1- jitterbug in original packaging.
1-pflueger chum spoon diamondlite weed less feathered single hook # 7172, size 3.
All items are sold as is. See pictures and ask any questions.no returns.
Vintage lot of lures lot -4 PU5686