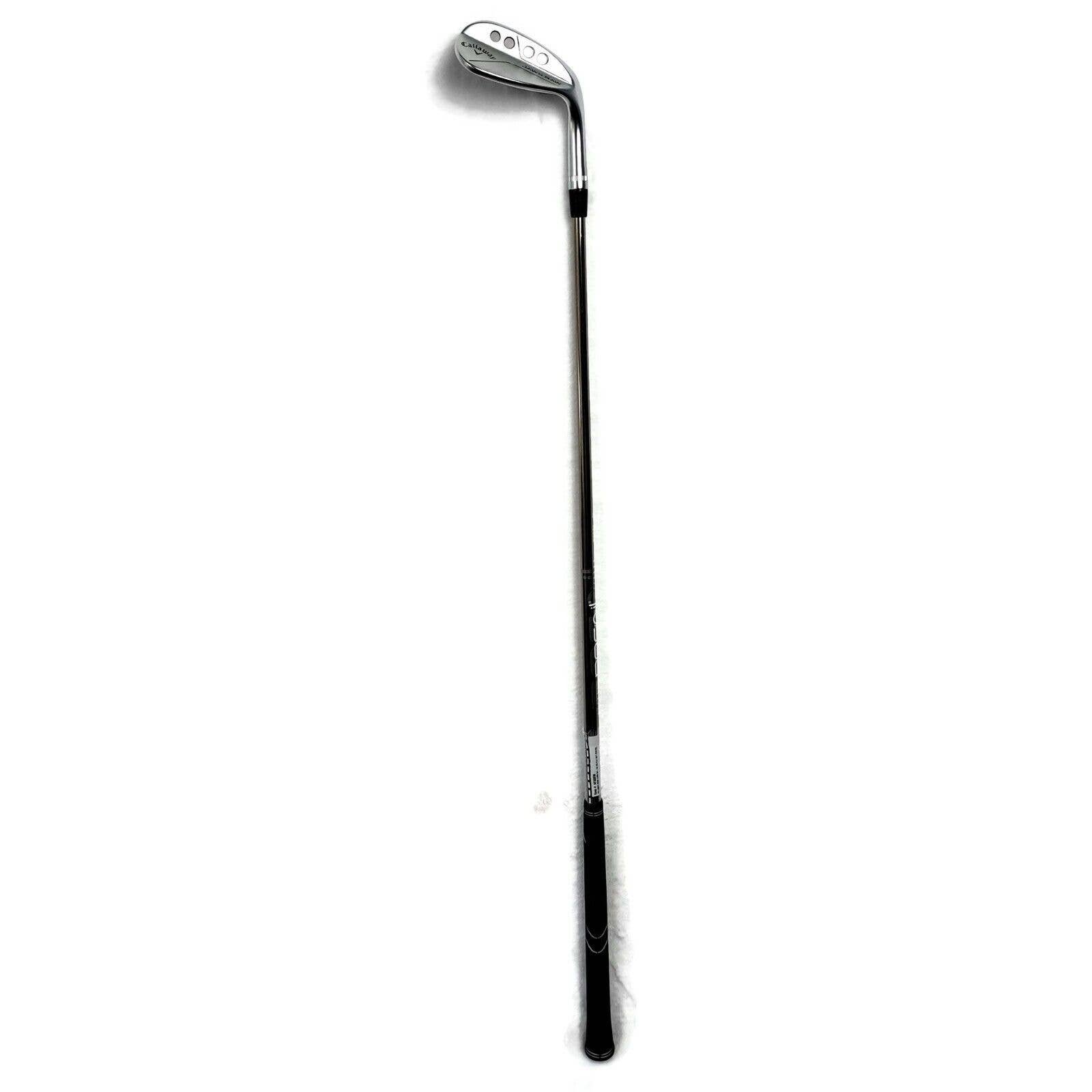 Callaway Jaws Raw Sand Wedge Golf Club Womens 56 10S Custom RH PU8984
Sports & outdoors / Golf / Women's golf clubs
€49.35
€92.64
53% OFF
Promotion 1 Day Only
Main Features & Information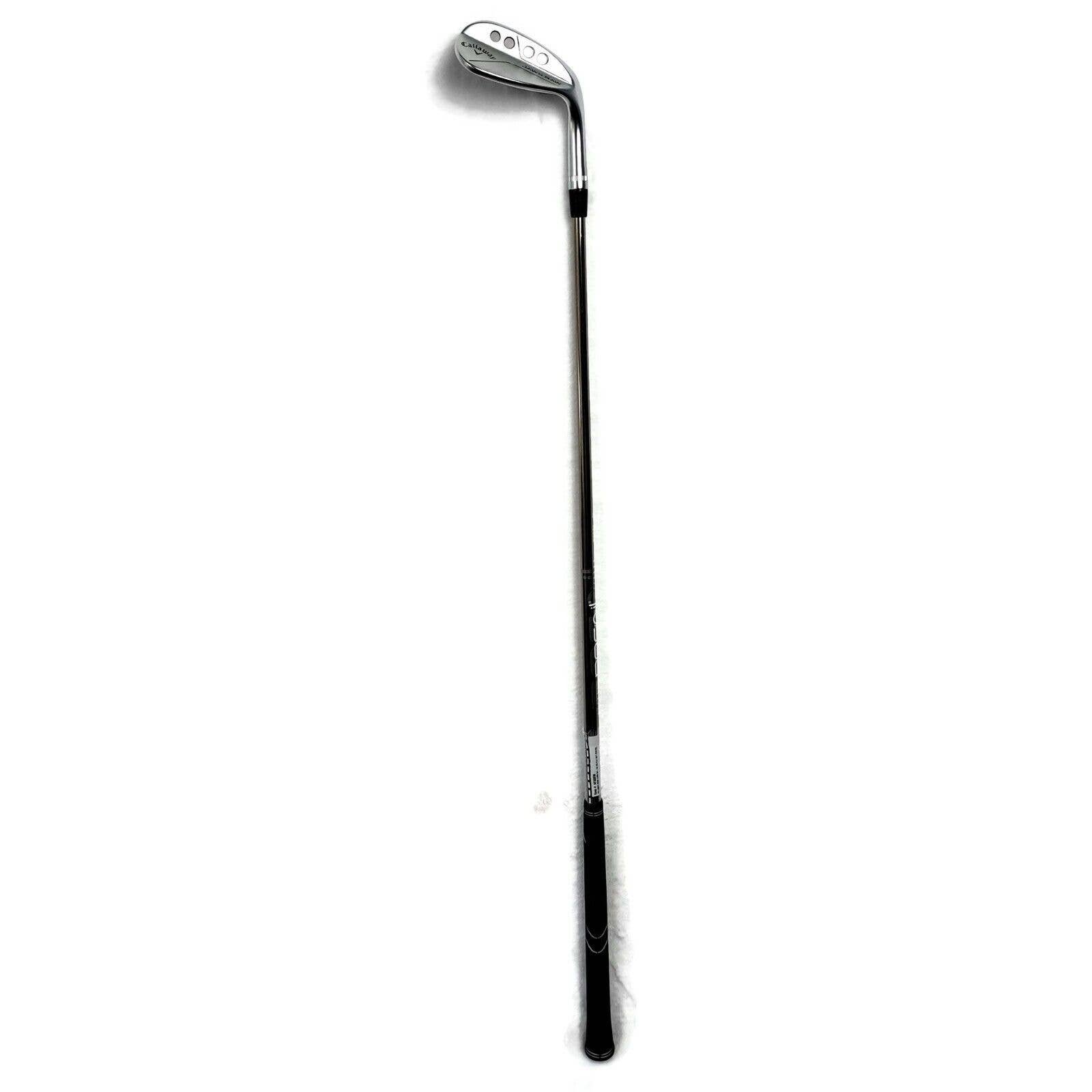 Callaway Jaws Raw Sand Wedge Golf Club Womens 56 10S Custom RH
Golf club is brand new in original packaging.
All orders are shipped within 1 business day of payment.
Please feel free to ask questions you may have before purchasing.
Bookmark and browse my store for more listings.
New items added daily!
Callaway Jaws Raw Sand Wedge Golf Club Womens 56 10S Custom RH PU8984